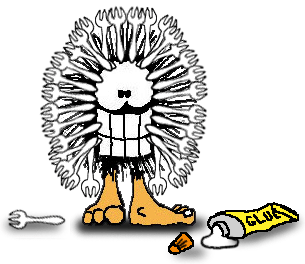 #SPORKS is an IRC channel brought to you by Myke at
mWare Technologies
. This channel is a haven for fans of
User Friendly
, the online comic, as well as a friendly place for people to hang out, let off some steam, talk, and, even make new friends. If you are not tech savvy, this is
definitely
the place to figure it out!
Getting to #SPORKS is easy:
Click on "Connect" to the left to find out how.
For those that just want to see what it's like, click on "Last Few Lines" to get a taste.
The "Statistics" page lets you know who the regulars are, and other fun tidbits!
This site is still under construction! If you want to help out, talk to Myke!